Description
Building and maintaining a list of loyal email subscribers is the fastest way to predictable revenue. We will handle everything needed for a successful monthly newsletter.
What you can expect:
---
Email newsletter sent every week for your business (approx 500 words each)
1st round of revisions (if necessary)
2nd round of minor revisions (if necessary)
Setup of MailChimp Account or use of your existing MailChimp account
Configuration of email signup forms on your website
Importation of existing email database
Template setup
Newsletter writing
Sending and monitoring
Monthly report of new followers (upon request)
Any images you would like to be included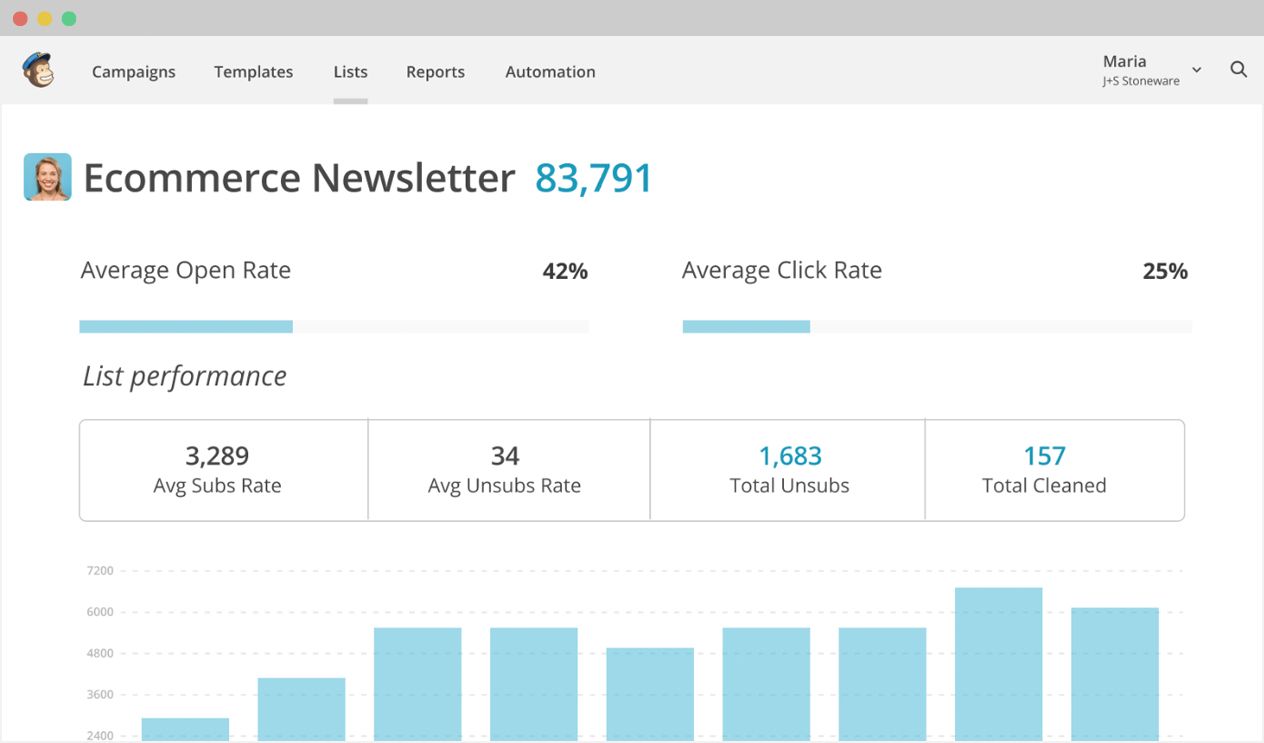 ---
example 1
example 2
example 3
What we need from you:
---
Short form to be filled out upon purchase
Brand Guidelines
Active Content and Promotions to Link to and Promote in the Newsletter
Weekly Email Newsletter
No contracts. No fine print. No nonsense.
---
We'll start working on your Weekly Email Newsletter immediately.
FAQs