Description
This service takes Facebook Ad Management, Google AdWords management, Twitter, LinkedIn, Instagram, and Retargeting and puts them all together in one. Choose up to three of those services and we'll build and manage your digital marketing campaigns across those platforms.
What you can expect:
---
100% of Digital Marketing Account Management for Your Business
You'll have a dedicated account manager who is a Google AdWords certified digital marketing specialist
You'll also have access to the digital marketing manager who oversees all digital marketing campaigns
New campaigns, we will setup your campaign from scratch
Existing campaigns, we will optimize your existing campaigns to take them to the next level
A briefing on the goals (more leads, sales, branding etc.)
We support ad spends up to $25,000 per month across three platforms
Complete setup or re-structure of campaigns
Full geo and demographic targeting and setup
Geographical targets (if needed for multiple locations)
Ad creation and copy included or we'll use yours if you prefer
Provide you with a detailed monthly report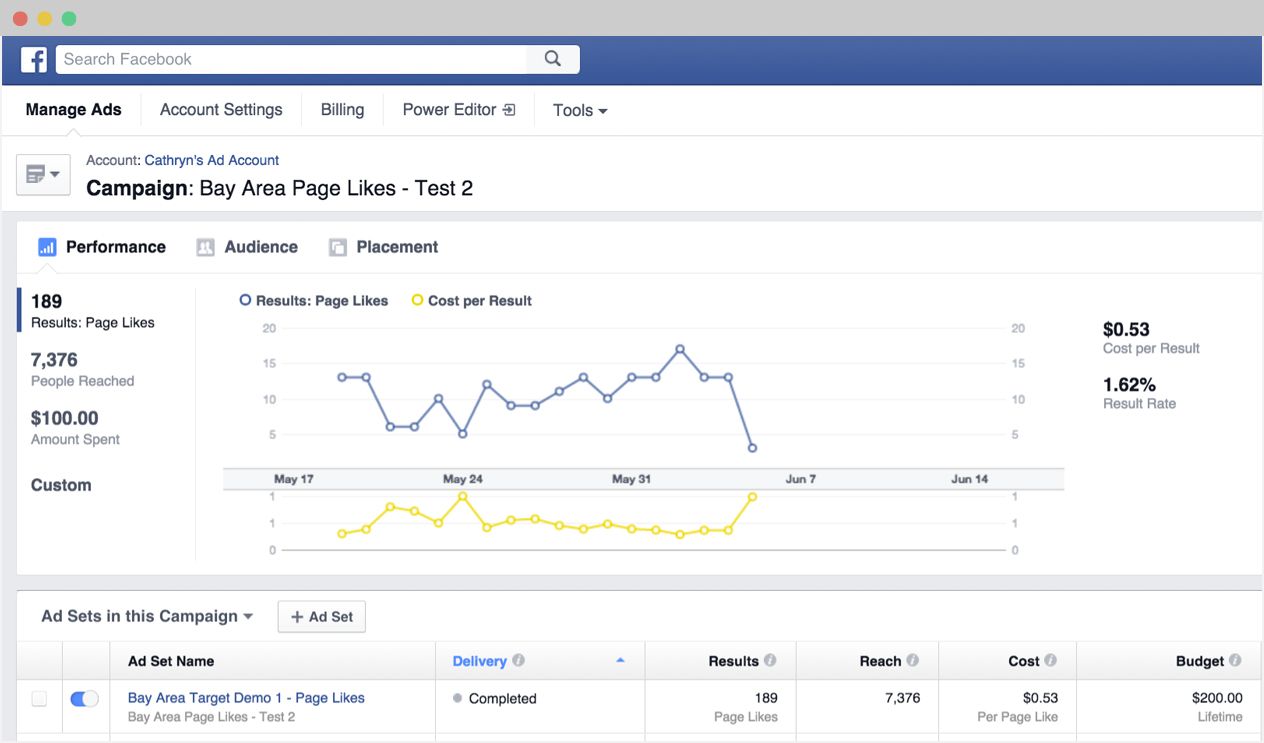 What we need from you:
---
Access To Your Account OR We'll Create a New One
Your Monthly digital marketing budget and platforms
You'll Fill Out a Question Sheet To Get Started
Managed Digital Marketing
No contracts. No fine print. No nonsense.
---
We'll start working on your Managed Digital Marketing immediately.
FAQs