Description
We'll create ads that convert for 1 Facebook Ads Account, and send you an the ad copy all ready to go. All you need to do is upload them to your existing Facebook Ads account and start making money.
What you can expect:
---
Ad text copy for up to 10 campaigns
Ads designed to target your customers
Standout images from royalty-free stock photos or your own images for relevant ads
Capable writing for boosted posts, re-targeting ads, event ads, offer ads, local ads, multi-product ads, and photo and video ads
One round of revisions (if needed)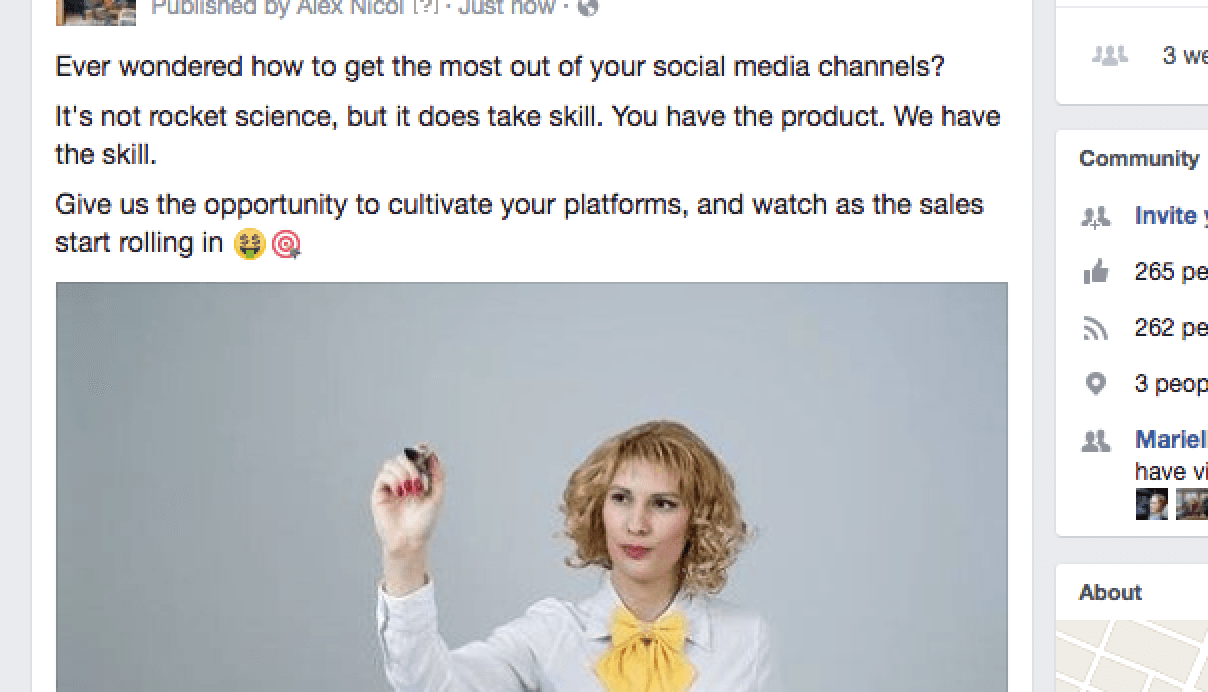 What we need from you:
---
Your website URL and industry
Preferred tone of the ad
Goals for the ad
Target audience of the ad
The specific product or service you would like to advertise
Facebook Ad Copy
No contracts. No fine print. No nonsense.
---
We'll start working on your Facebook Ad Copy immediately.
FAQs